I have been thinking about my computer. Now I have a big massive laptop (a Dell XPS) at work and a netbook I use for travel and other things. Now, at home ( think downtown condo) the space is limited and the netbook was limited and I had no TV (you know the drill I am working on a complete digital solution)….and I am getting awfully close.
Here is what I did.
1. Got a LG HD 47′ LCD that had hdmi inputs, usb inputs, and any other type of input one can think of.
2. Then it came time for the BluRay player. I got the PS3 and installed Linux/ Ubuntu. Had to get some extra plugins and modify ubuntu's settings to make it speed up. I chose the PS3 because I like to play sports game occasionally and of course getting a BluRay player and gaming system, and a computer for just under $500 is not bad.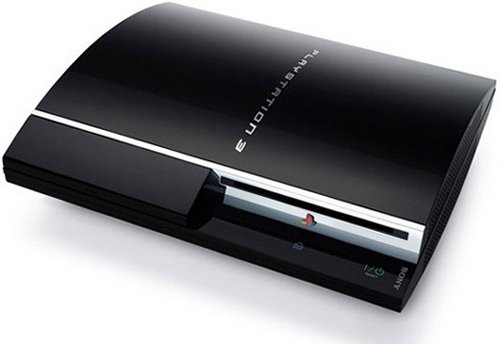 3. Then installed hotspot shield so I can watch Hulu in Canada and then added a wireless keyboard.
So now I can watch HD from my TV or from online streaming, or from Blu Ray. And  I can browse the web, work on documents and then I can go play games all with a pretty nifty integrated system. (disappointed that skype won't work on ubuntu PS3 though).
My question is why?
Why did I have to go to all this trouble?  Why has Sony, or LG or whoever figured out that if you simply sold an HD TV that had Blu Ray and a computer processor and a bunch of usb ports you would have a winner?
I don't get it? Is it because they don't want to cannibalize their product lines?
Anyways, I like to have the lean forward experience of the computer and the lean back experience of television all in place – all though I read good old fashioned books more than anything else.